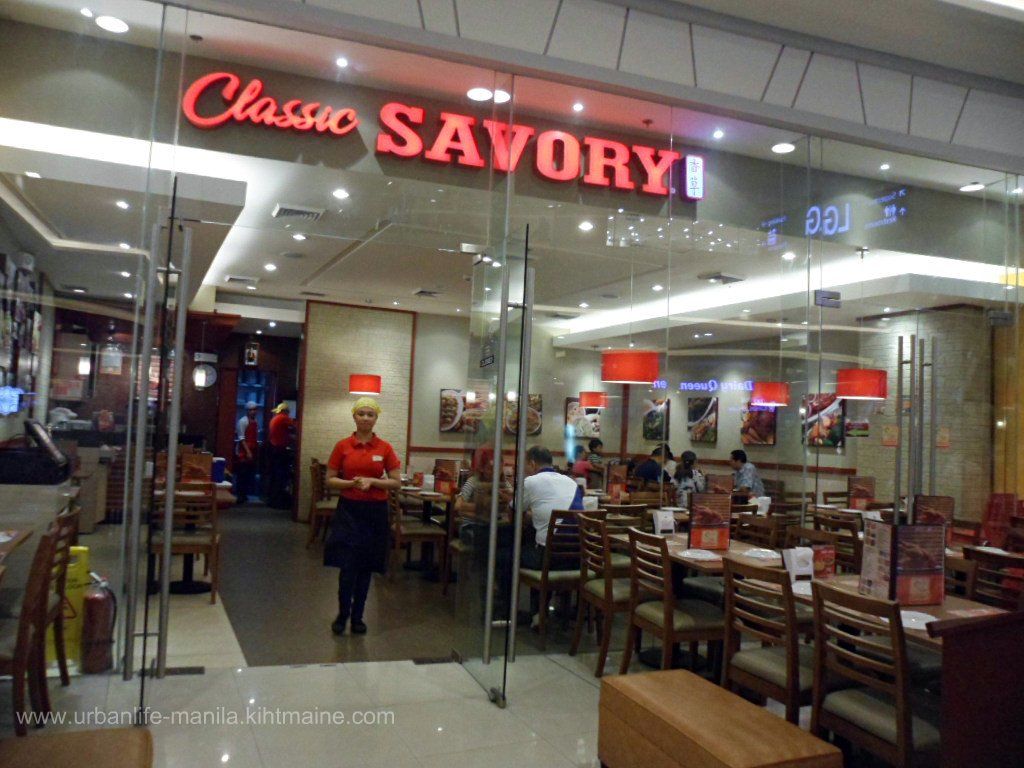 In the Philippines, Chinese New Year is celebrated not only by Chinese but also Filipinos as well as they embraced already its culture.
Instead of preparing the usual Tikoy, famous Philippine street food Fishball, and other Chinese food that we usually prepare in Chinese New Year; we went to the Original Savory restaurant, one of the famous Chinese Chicken house in the Philippines and was established four Chinese siblings which has a humble beginning.
Our family go here every Sunday after mass to take lunch (a typical setup though) at Savory Original in Escolta, Manila —this is the first branch of the restaurant and still exist, near Jones Bridge— and order Chicken spring which is consumable for five persons.
We went to take our lunch with my brother at their nearest branch which is in Robinsons Place Magnolia, located in New Manila.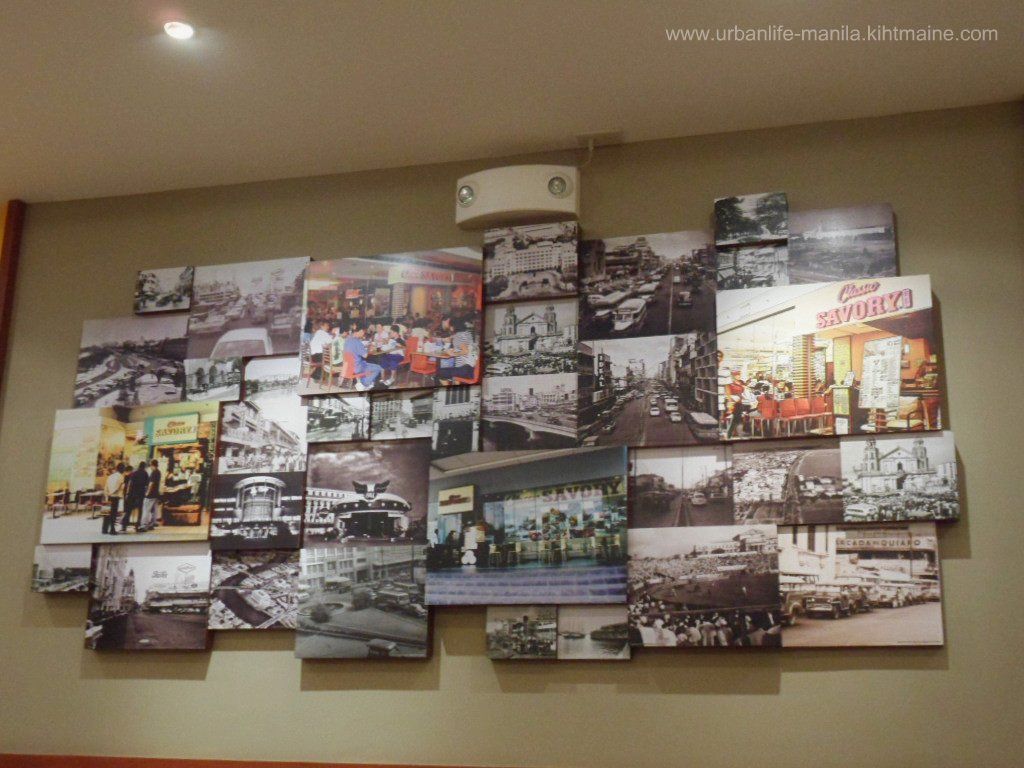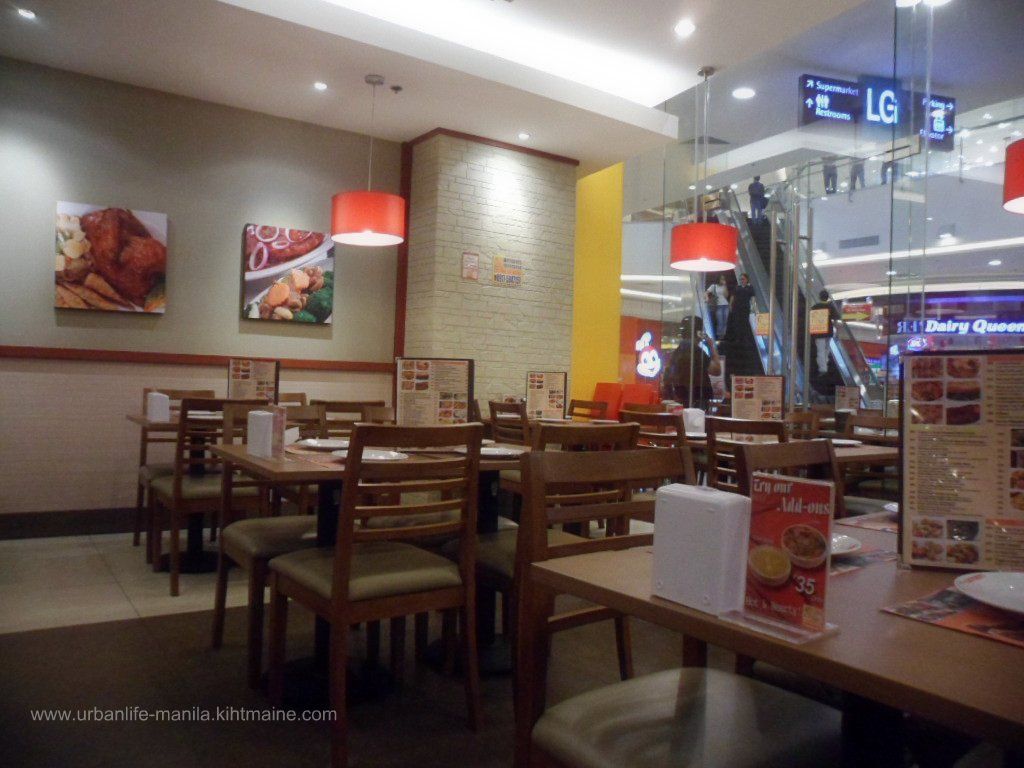 I was suprised that they have an image of their the Original Savory branch near Sta. Cruz church which we went every Sunday with my family
Simple design and setup of their tables and chairs (I thing feng-shui guided though) but what I like is the images hanging on the wall which will tells you so many stories, story about the history not only the restaurant itself but also history of Manila which I think young generation has no idea about it.
Since I'm with my brother and we unable to order and finished a meal which is consumable by five persons, we ordered one of their popular combo meal. It is composed of their long-life Pancit Canton, Lumpia Shanghai, and their famous Chicken Spring.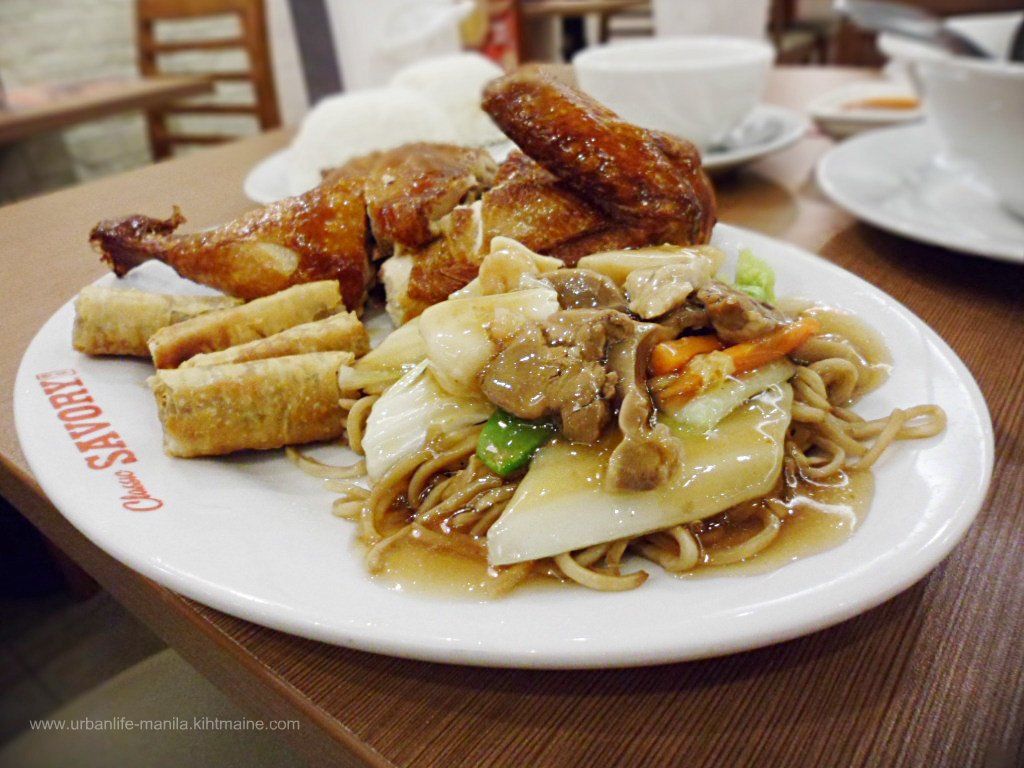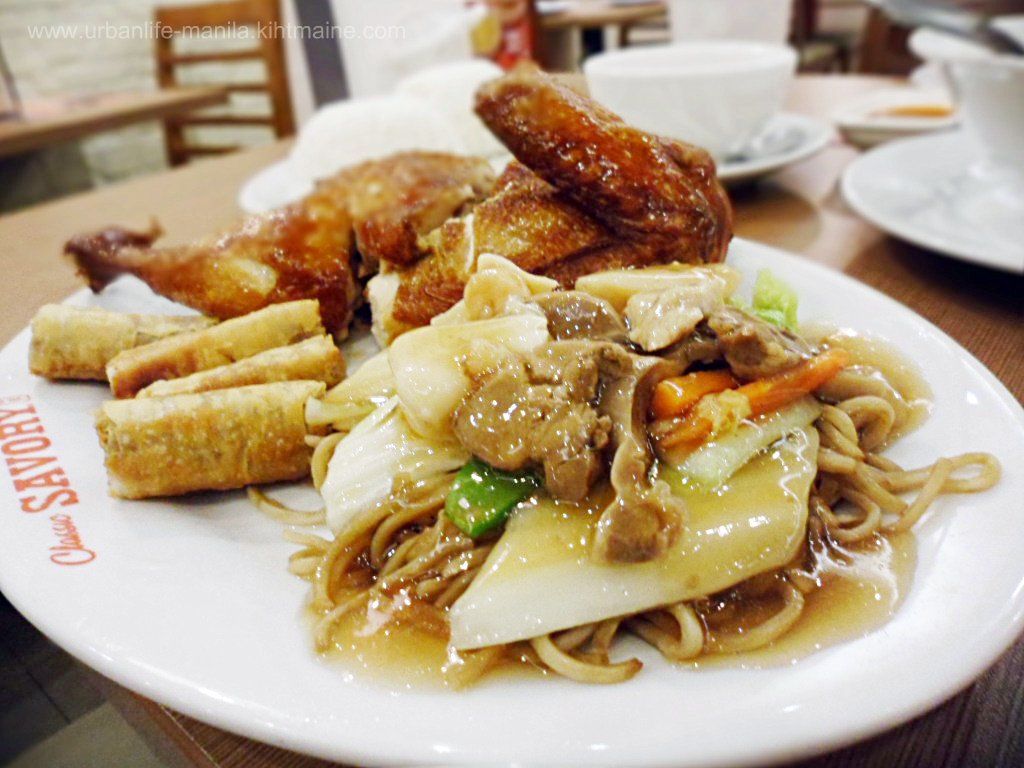 This combo meal priced at 295 pesos which is not bad and very affordable in terms of Fine-dining.
At the same time, we also ordered their famous Chicken Lomi as appetizer.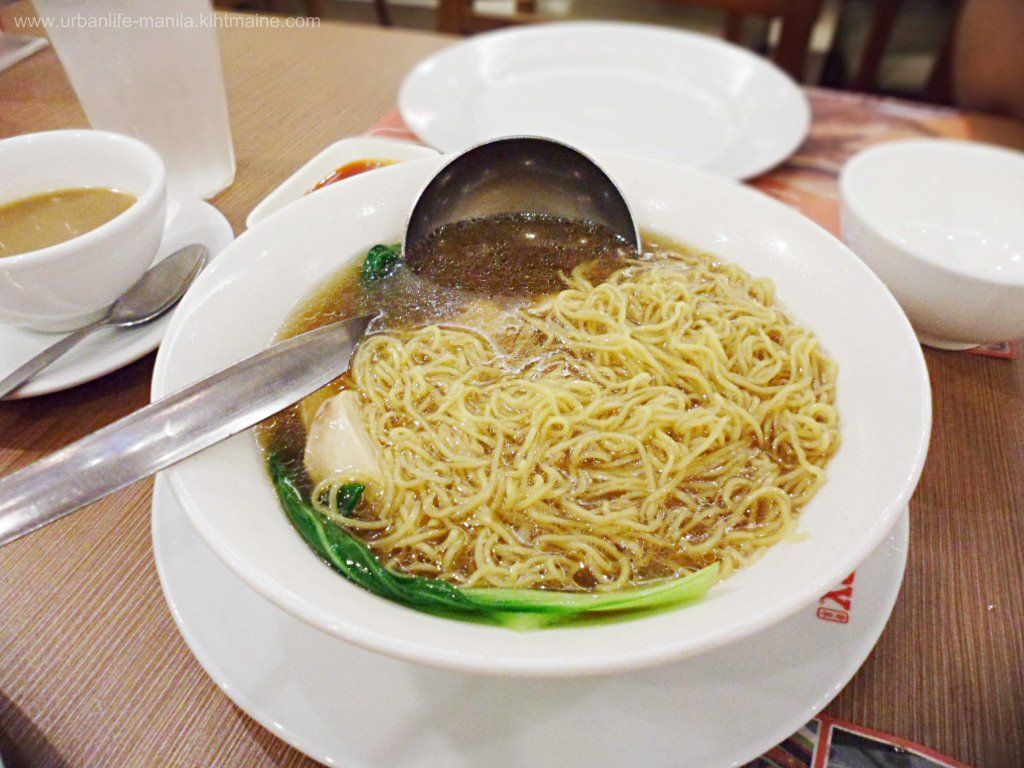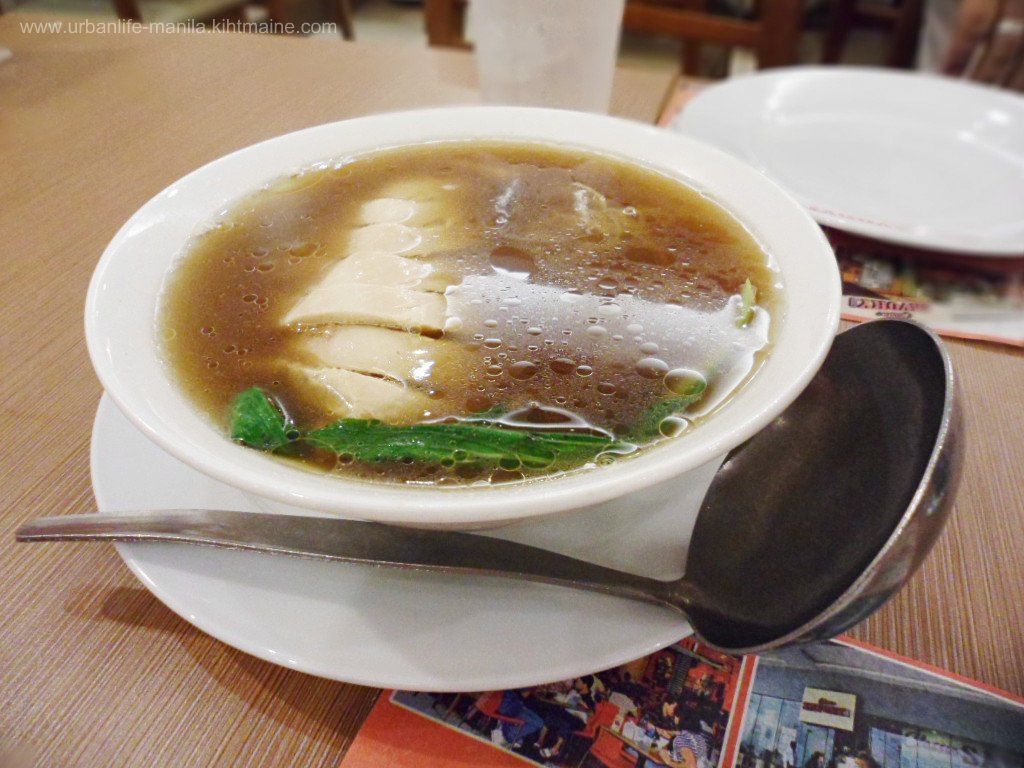 The Chicken Lomi is priced at 135 pesos — consumable by two persons
If you want to experience one of the Philippines oldest Chinese restaurant, I'll definitely recommend theOriginal Savory or Classic Savory restaurant. Gong xi fa cai 2013 guys!!
Contributors
Content: Arnold | Arnold S Photogs
Images: Arnold | Arnold S Photogs
Location: Groung Floor, Robinsons Place Magnolia, New Manila