One of the most popular smoothie store is now in the Manila Philippines, offering healthy options to the Filipino consumer.
The last time that I heard this brand is from my brother; because he noticed some of his American friends having a list of Jamba Juice stuff on their credit card statement, my brother told me that this was, at first we assume another fruit juice chain that is popular in United States.
So we are strolling at the Robinsons Place Magnolia just to chill out when we saw a Jamba Juice store, out of curiosity, we went there and try their product.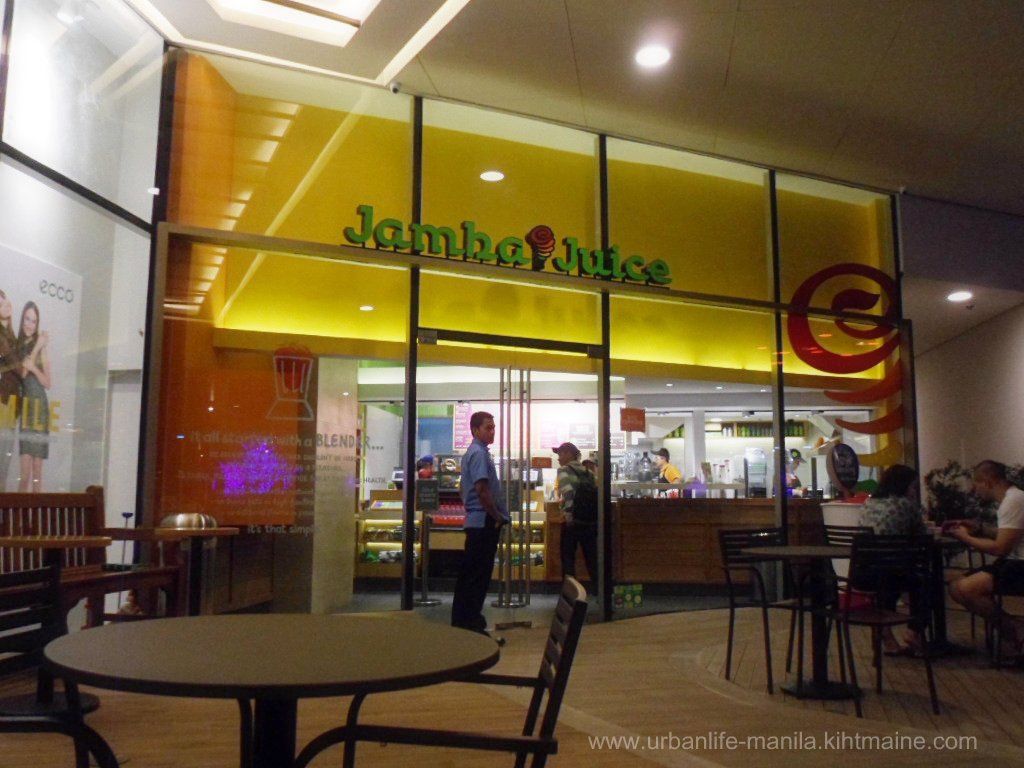 Jamba Juice opens their Manila branch in Robinsons Place Magnolia
As we look on their order list, we noticed that their product are more into healthy living —especially they are the only food store that offers Oatmeal treats to customer, favorable to me because Im into Oatmeal; so only that time a smoothie to check if their product is just similar to other store like Fuzion (one located in Greenbelt 3 Makati) or it will create an impact to Filipino consumer because of its unique taste.
So I ordered a their Peach Perfection smoothies — combination of peaches, mangoes, strawberries, peach juice, apple-strawberry juice— on their largest cup, their largest is price at 200 pesos.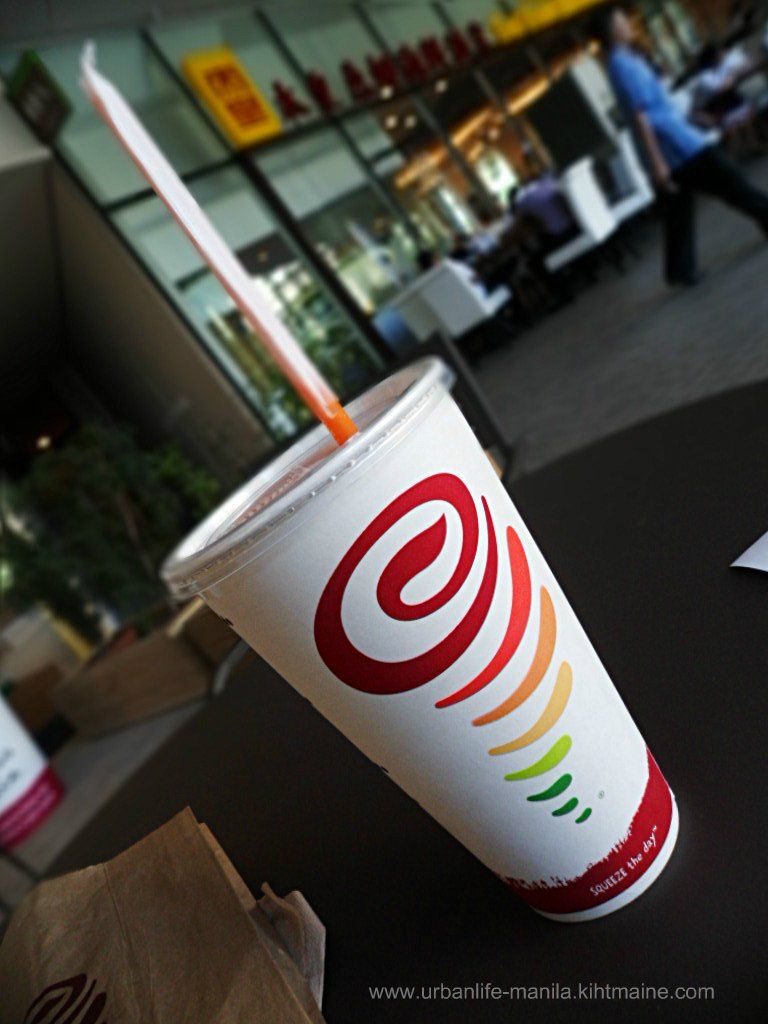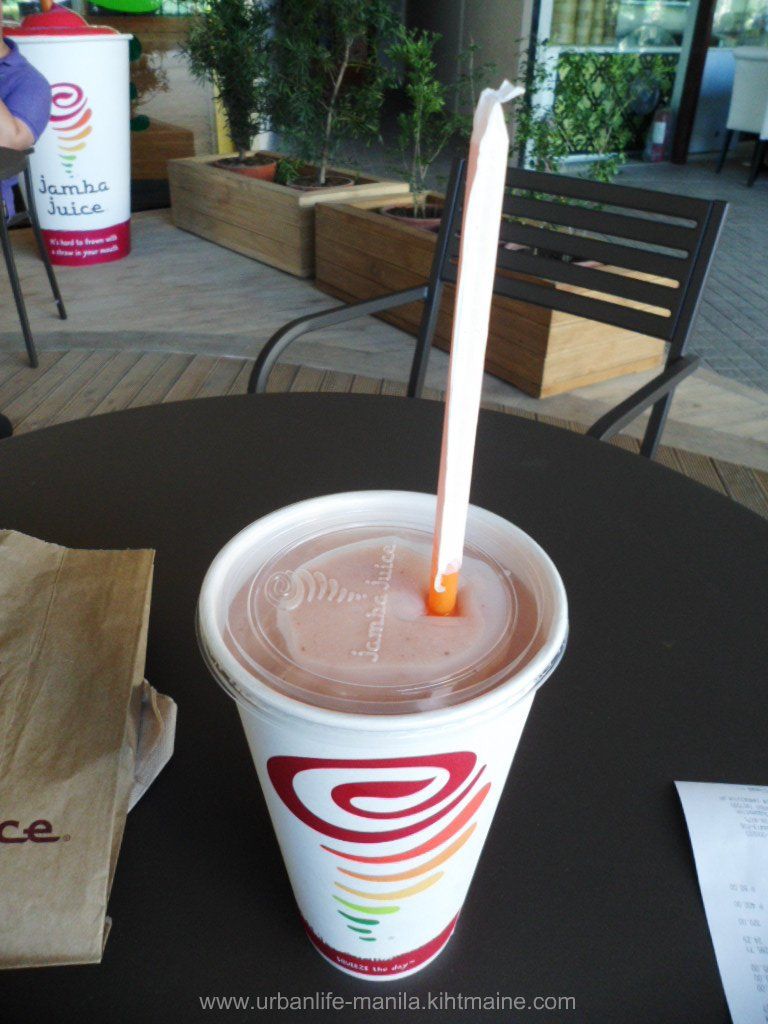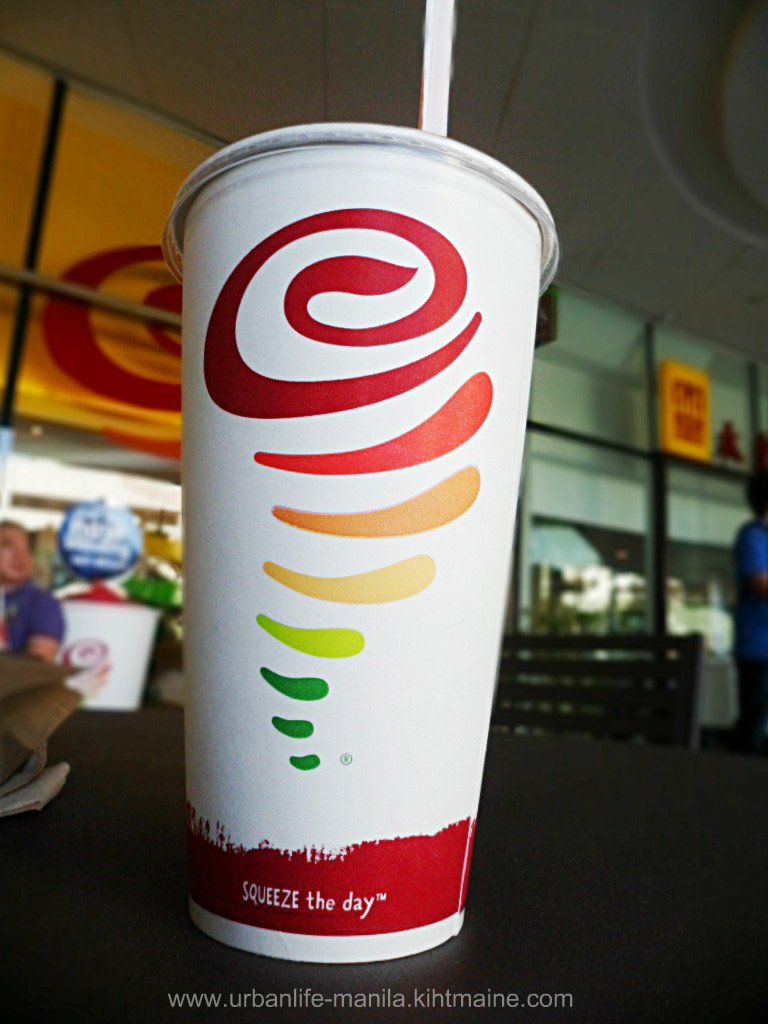 Biggest cup at 200 pesos
When I took the first sip, the first thing that comes to my mind is that this smoothie is definitely an American brand; in my experience, American fruit juices has their own distinction of taste which differs from other fruit juices locally manufactured or manufactured outside US. I really love its taste because it is not too sweet nor sour, just perfect to my taste buds — similar to fruit punch I guess; at the same time, we ordered also Cinnamon pretzel which the taste is comparable to Auntie Annes.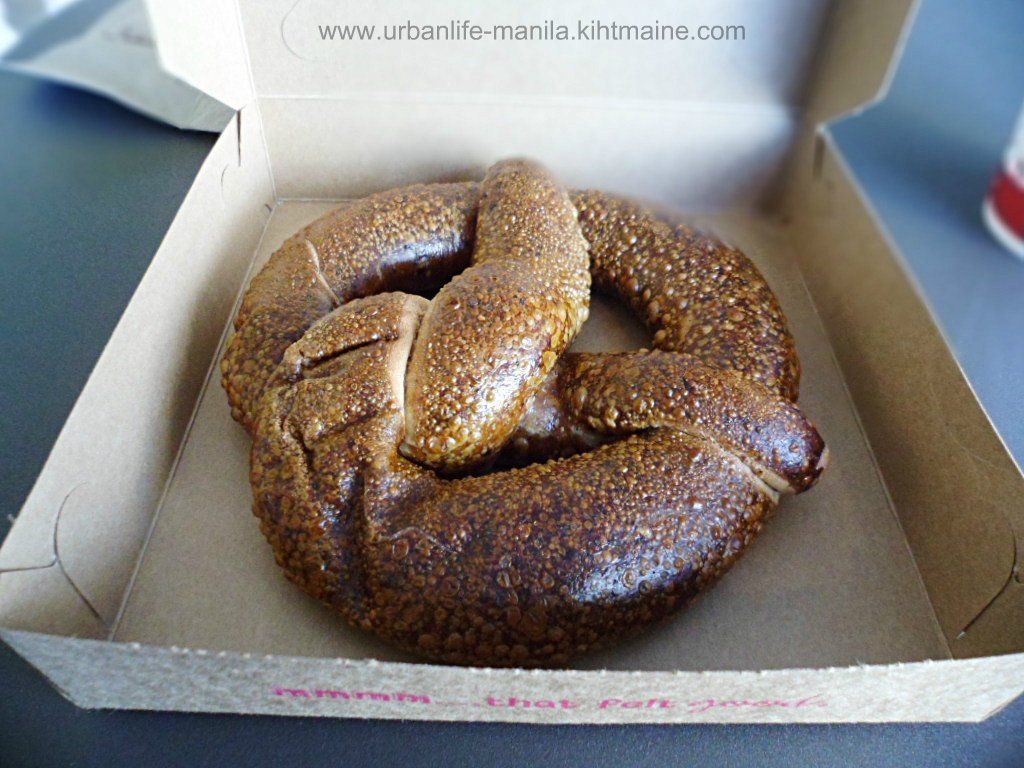 Cinnamon variant Pretzel that is sold by Jamba Juice
All I can say right now is, since that I tried their products in Robinsons Place Magnolia, at the same time, they are in soft-opening; I highly recommend this chain to those who are into healthy living without sacrificing it taste; you'll definitely go wrong with their food product.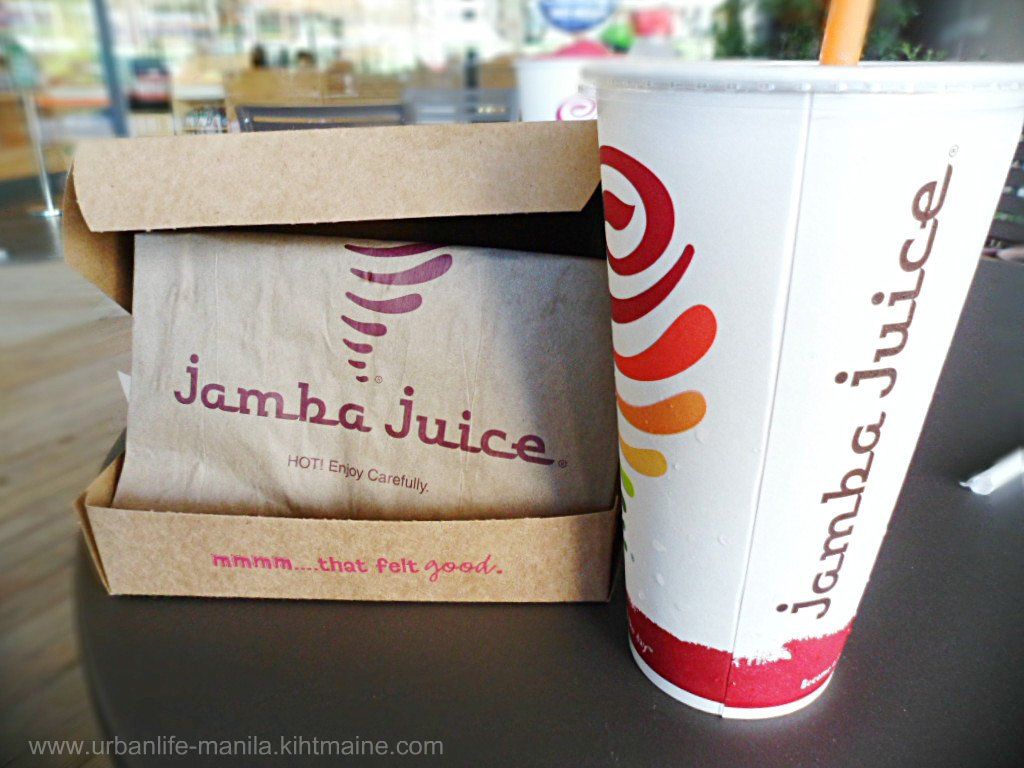 Contributor
Content: Arnold | Arnold S Photogs
Images: Arnold | Arnold S Photogs
Location: Jamba Juice, Robinson Place Magnolia New Manila