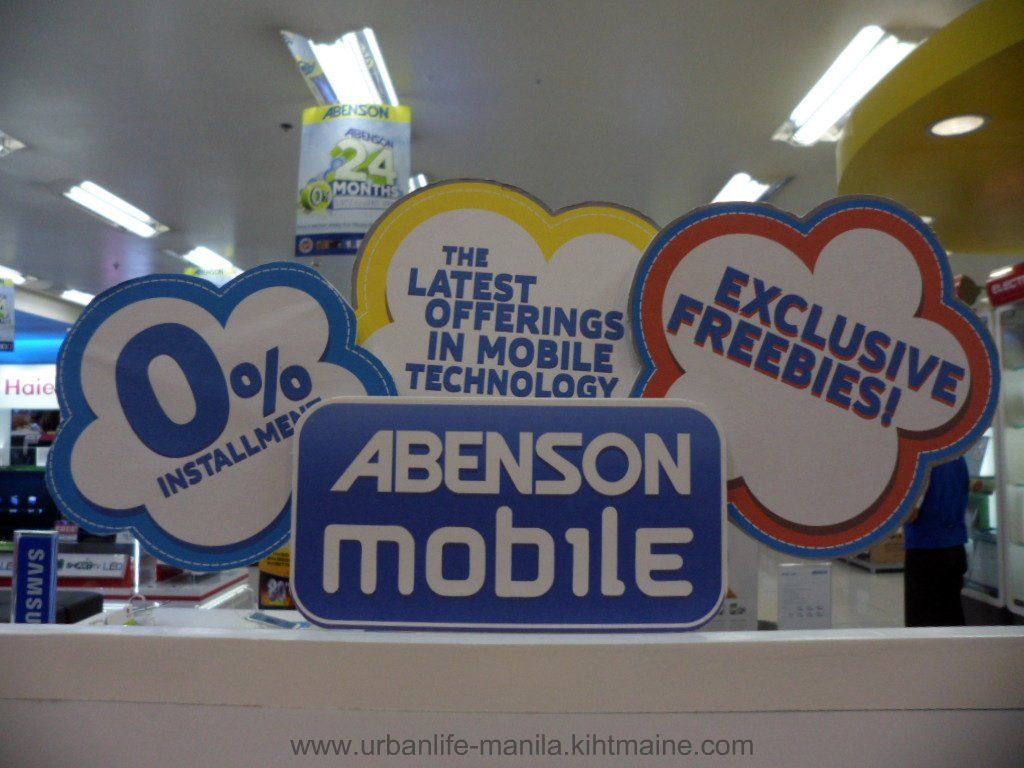 One of the most anticipated smartphone released in the market is the Nokia Lumia phones. Running on the latest Microsoft Windows operating system, you will experience different feeling when you try their product line-up, products like Nokia Lumia 620, Nokia Lumia 820, and their flagship smartphone on the market, the Nokia Lumia 920.
The Nokia Lumia 620, Nokia Lumia 820, and Nokia Lumia 920 is powered by Microsoft Windows 8 bundled with a full version of Microsoft Outlook and Microsoft Internet Explorer 10 which is also used on their latest Microsoft Windows 8 in computers and tablets; its interface is set on LIVE TILES; can take photo with their Nokia Smart Shoot technology; and one of the most impressive feature about the Nokia Lumia phone is the innovative design which can charge wirelessly and swap its housing on different Nokia Lumia models.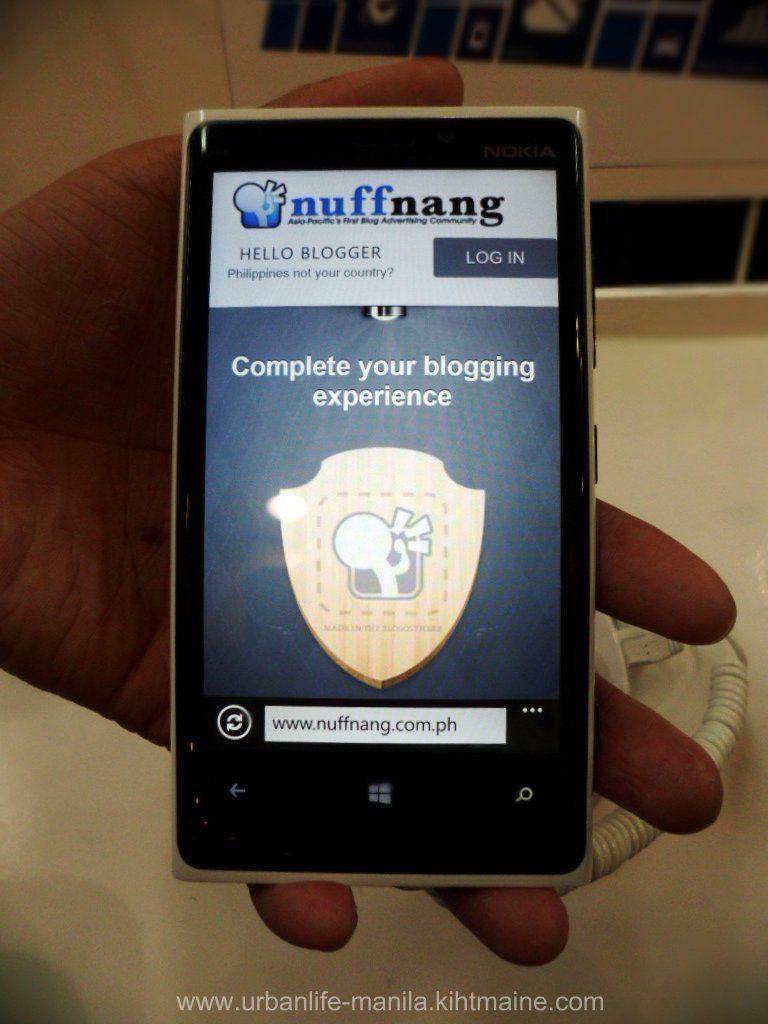 The Nokia Lumia 920 is their Nokia's flagship in smartphone arena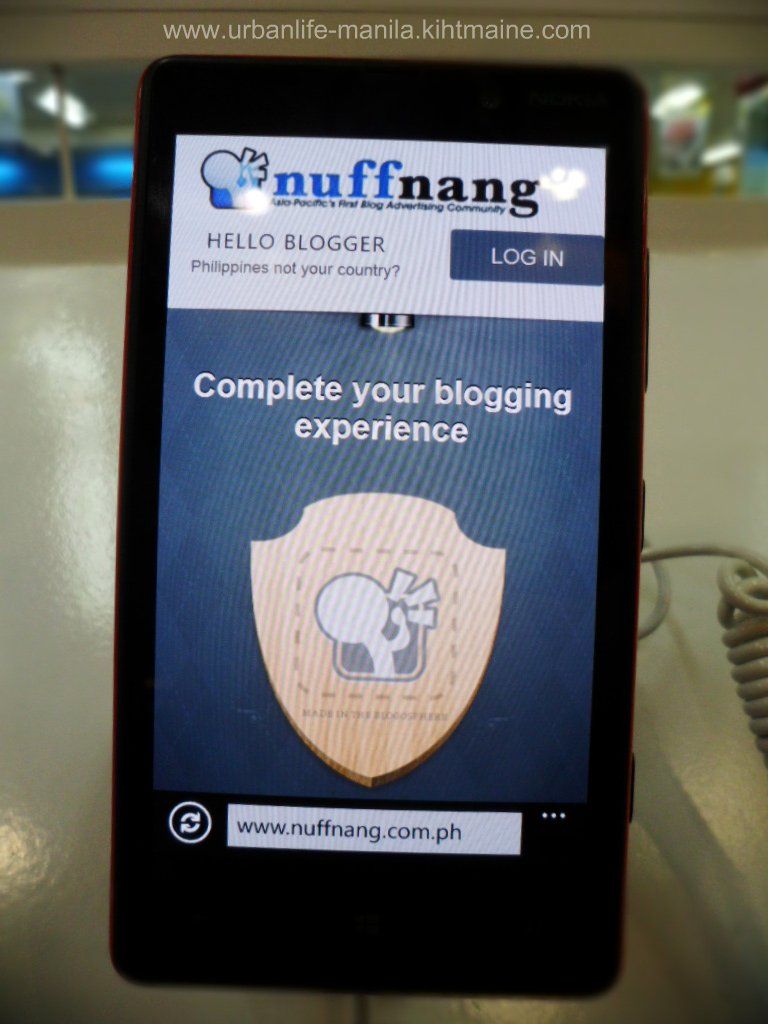 The Nokia Lumia 820 is their mid-entry smartphone
The Nokia Lumia 620 is their most affordable smartphone among the models
I experience all of this at ABENSON, the Philippines premier electronic and gadget store. Introducing gadget besides their consumer electronics will bring new prospect on their stores because of the change of lifestyle through the years since the introduction of the mobile which was mass produced by Nokia in Asian market.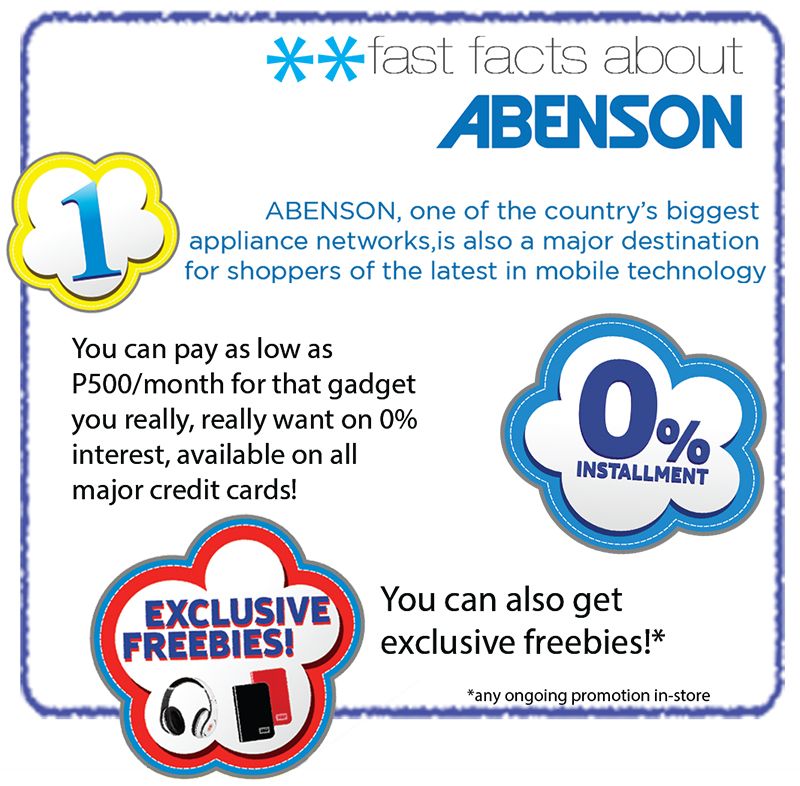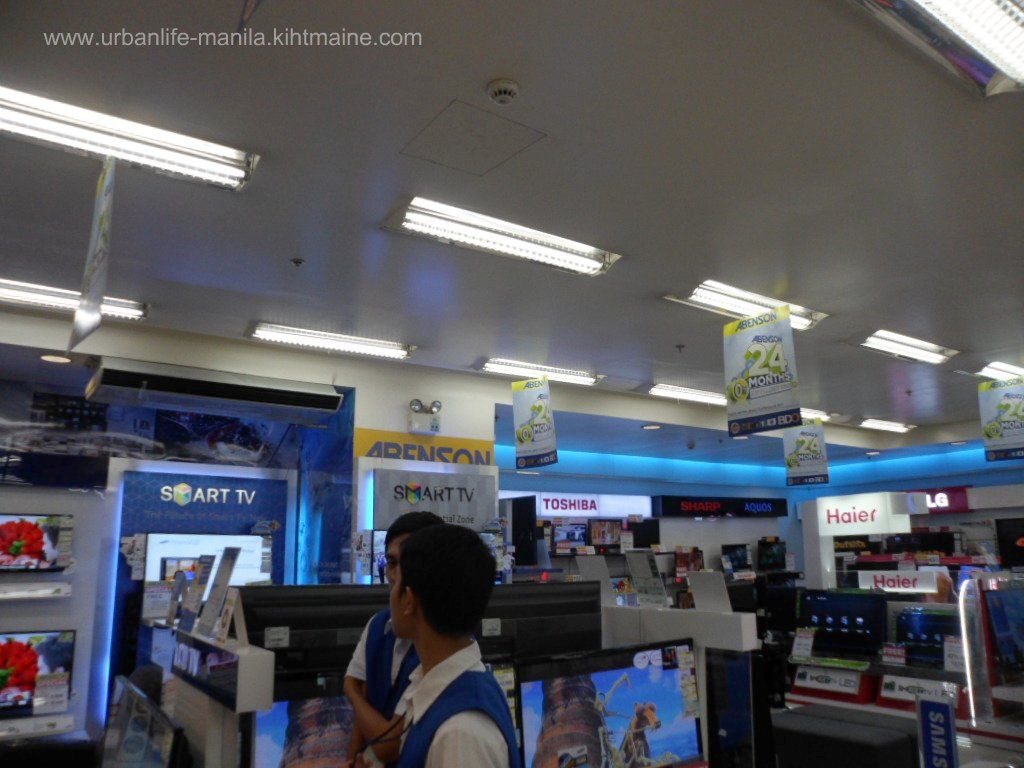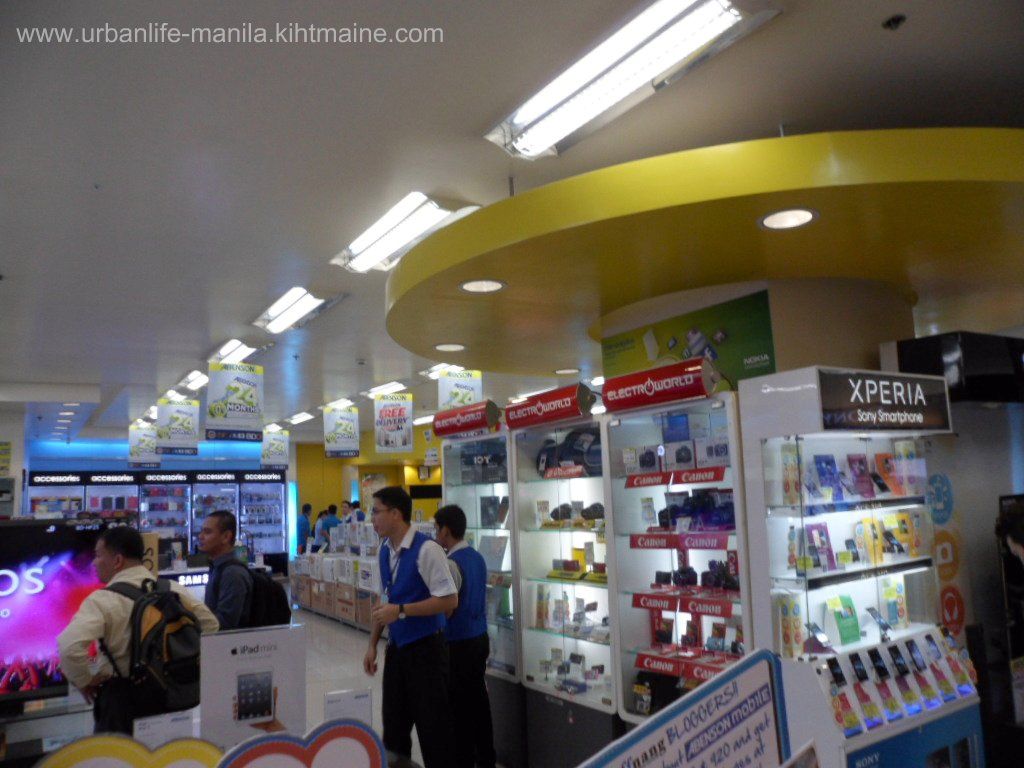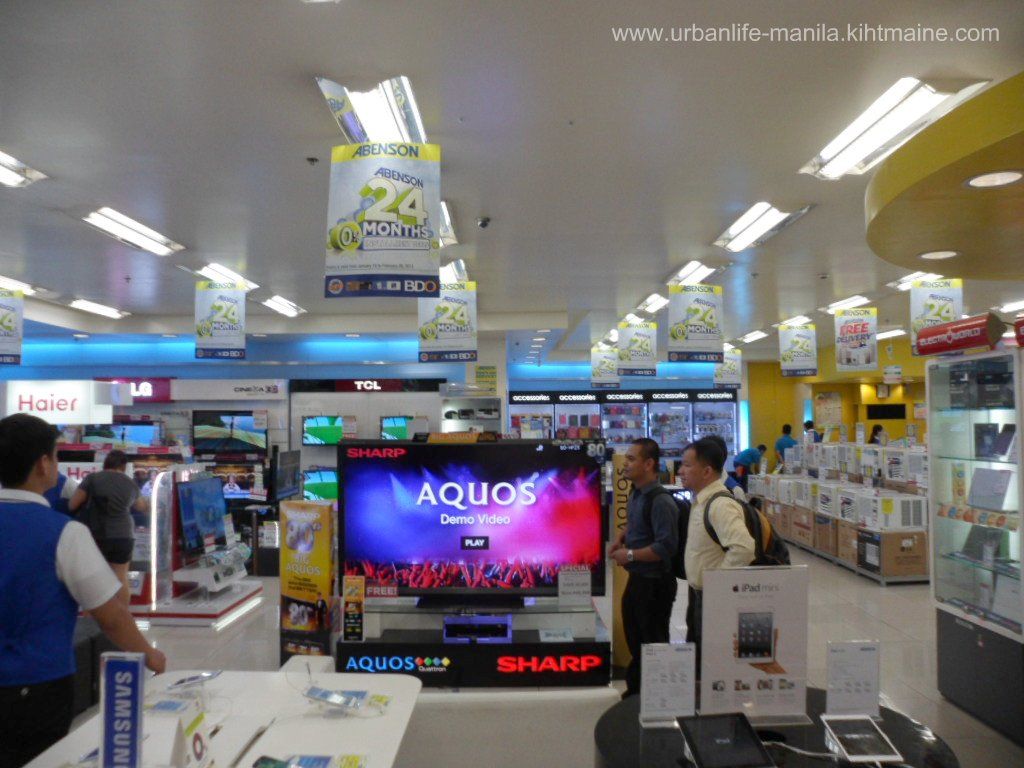 ABENSON, is the Philippines biggest appliance network, a major destination for shoppers for the latest mobile technology.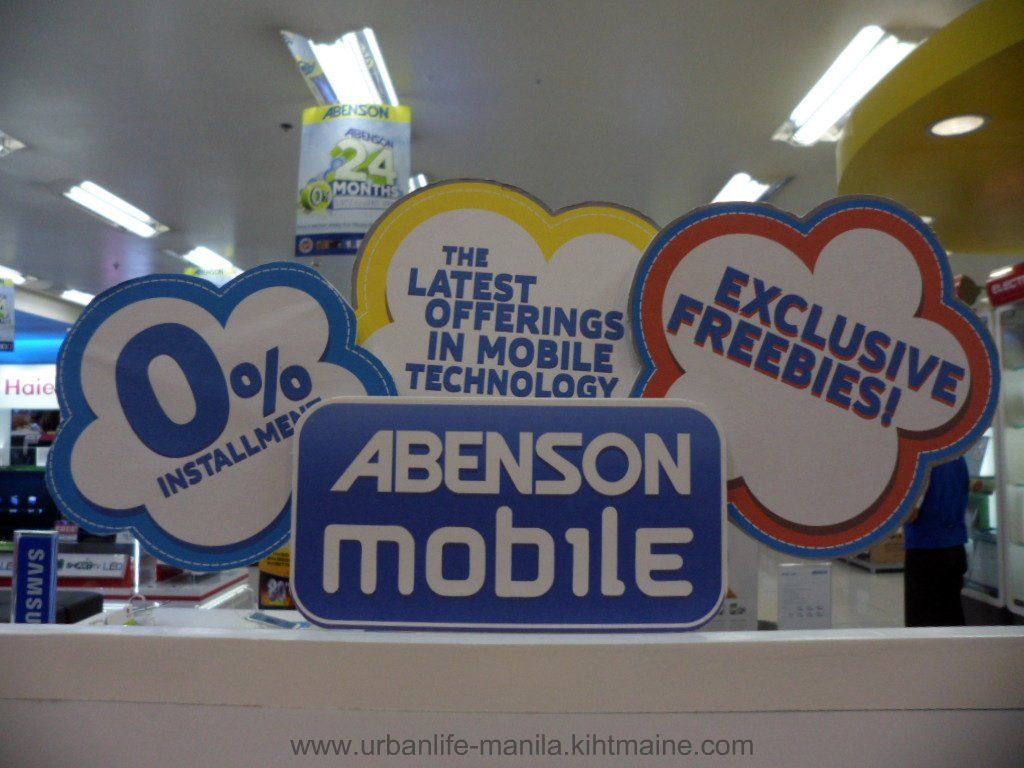 One of the best deal that they offer to the market is that you can pay as low as 500 Philippine pesos for that gadget that you badly want on 0% interest, and the best thing is that it is available on all major credit cards; plus besides that you can get swaggers upon purchasing.
So if you are going to shop around the metro for gadgets especially Nokia Lumia phones, then I guess ABENSON is definitely your top choice.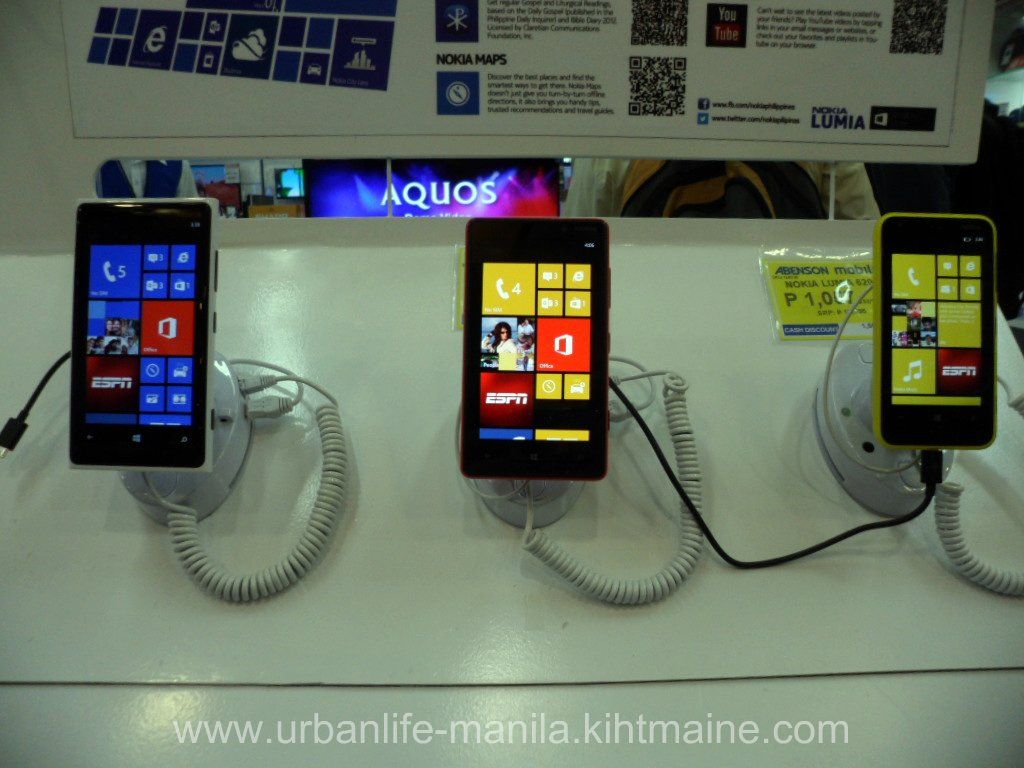 Special thanks to that cute Deanne from Abenson Shangri-La Mall branch for accomodation
Location: Abenson, Lower ground, Shangri-La Mall, Mandaluyong