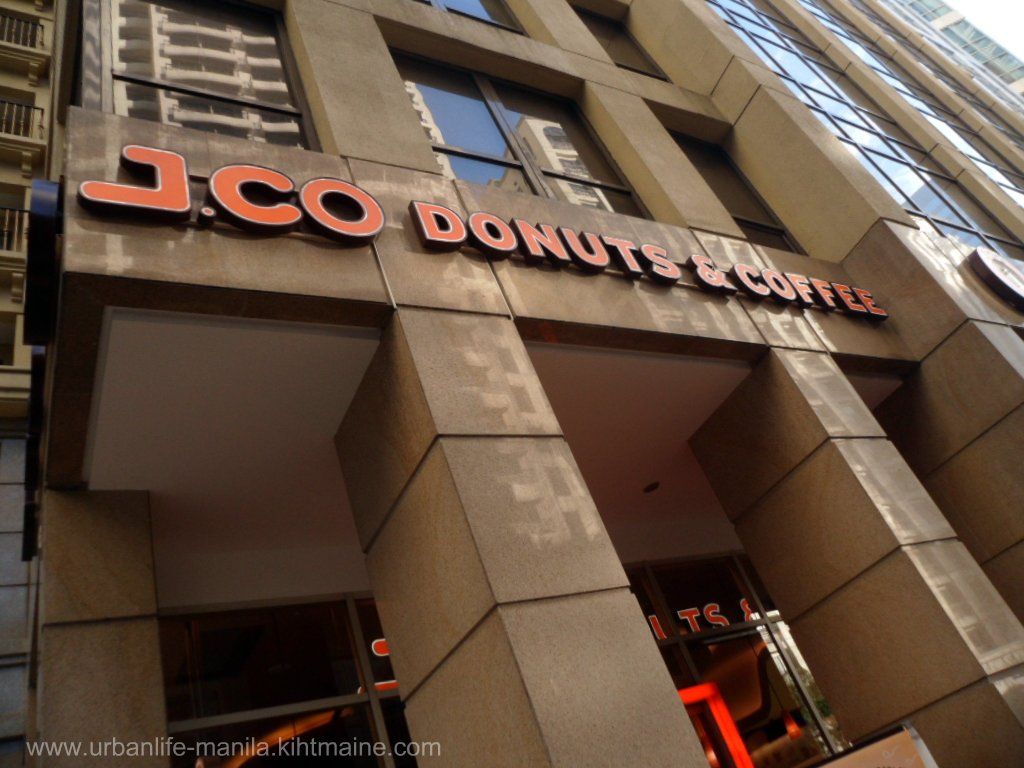 Hey guys, if you are around Quezon City, particularly in Libis area; Greenhills, San Juan; Ortigas, and some area in Marikina; good news guys, for those who are dying to taste the ever popular J.Co Donuts & Coffee which are far for those who live in east area, you can now go to Eastwood Libis to experienced the most popular donut and coffee store in the urban city of Metro Manila.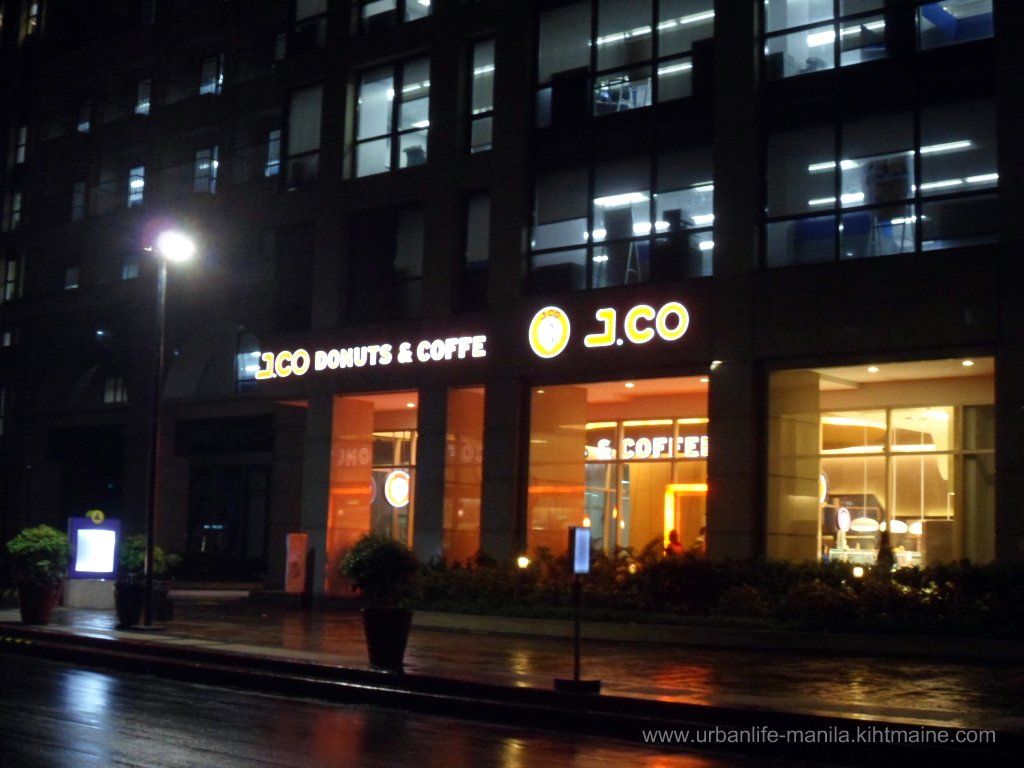 Took this shot around 4:30 in the morning walking around Orchard Road in Eastwood because I all stuffed up when we with my brother in Sumthin Fishy. By the way, if you are going to Eastwood to look for this store, J.CO Donuts and Coffee shop is located at the 1800 bldg. Besides Watson drugstore, below DELL International Services, along Orchard road, besides Mark and Spencer store, and in front of Eastwood Grand Pallazzo condominium.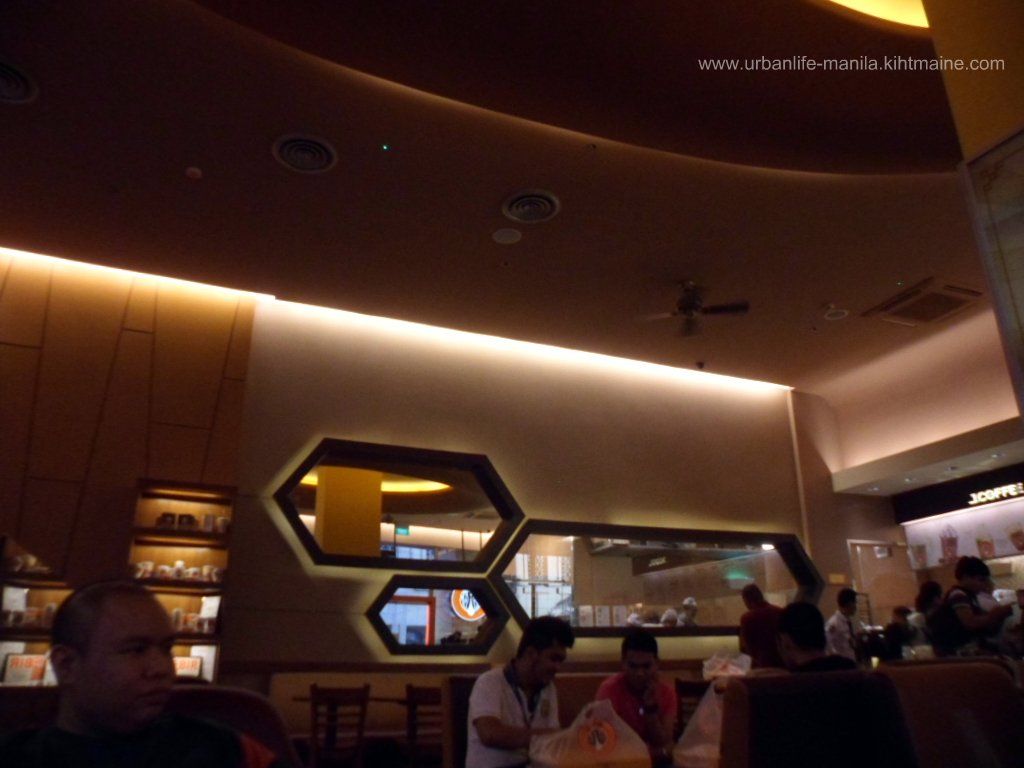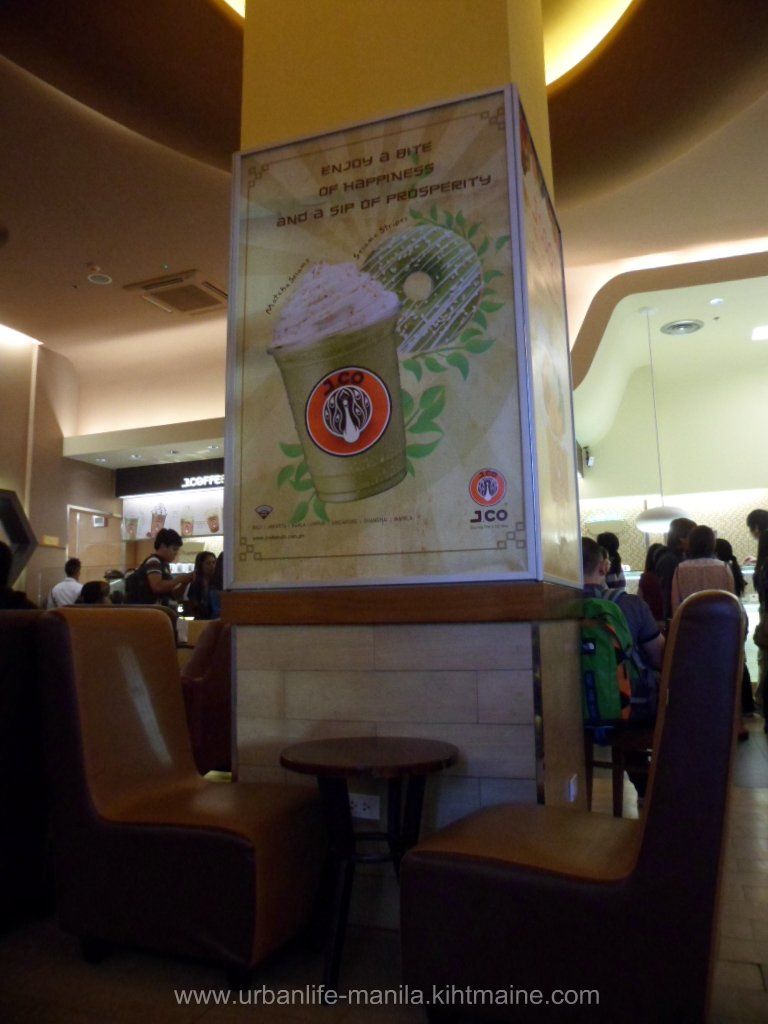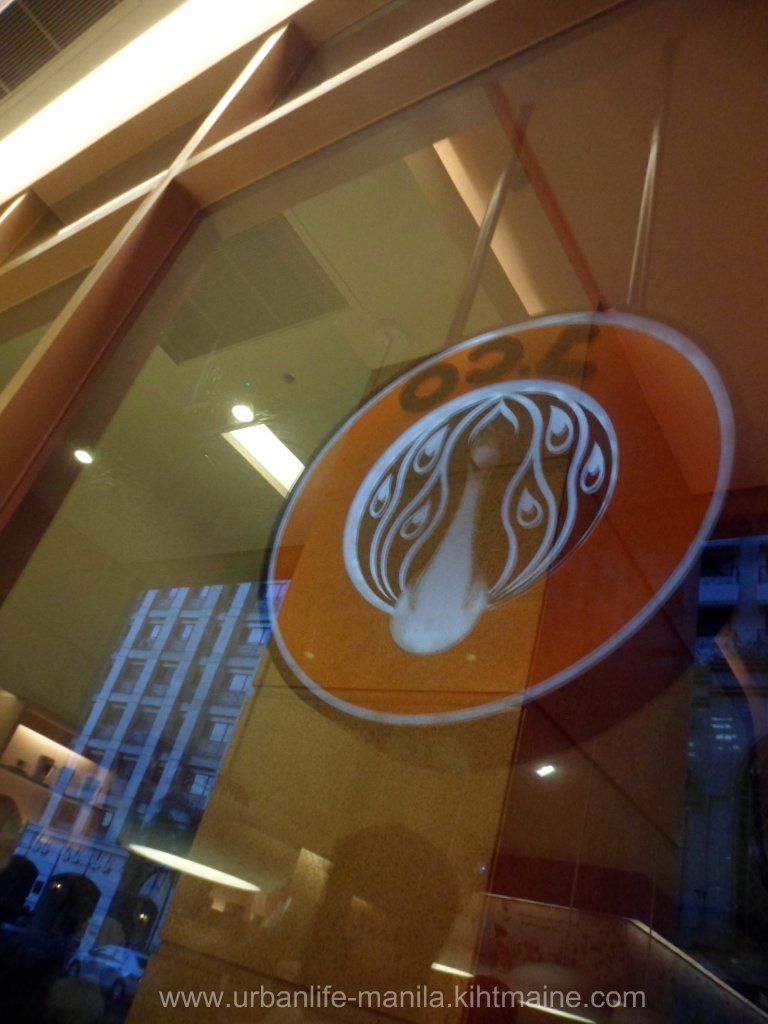 Guess in my opinion that this branch is the most relaxing ambiance that I visited because it is wide and you have this feeling that you can breathe freely inside; well, I am not turning down their other branches like Greenbelt 3 and SM Megamall which quite small, but the thing is when you go on this branch you will notice that this one is big, really, see for yourself. And before I forget, this would their branch that opens 24 hours compared to their other branches which operates mall hours.
I ordered only three donuts that time and a single Yogurt—which by the way is cheap compared to other food chain that offers Yogurt, I did not ordered a dozen this time because first, me and my brother are already stuffed at Sumthin Fishy— a popular eat all you can here in Eastwood which the price is so—; lesson learned from the previous experience, you are just a human you cannot finish a dozen donuts with the two of you, ending up in the bathroom; and last, we are planning for a healthy living foods.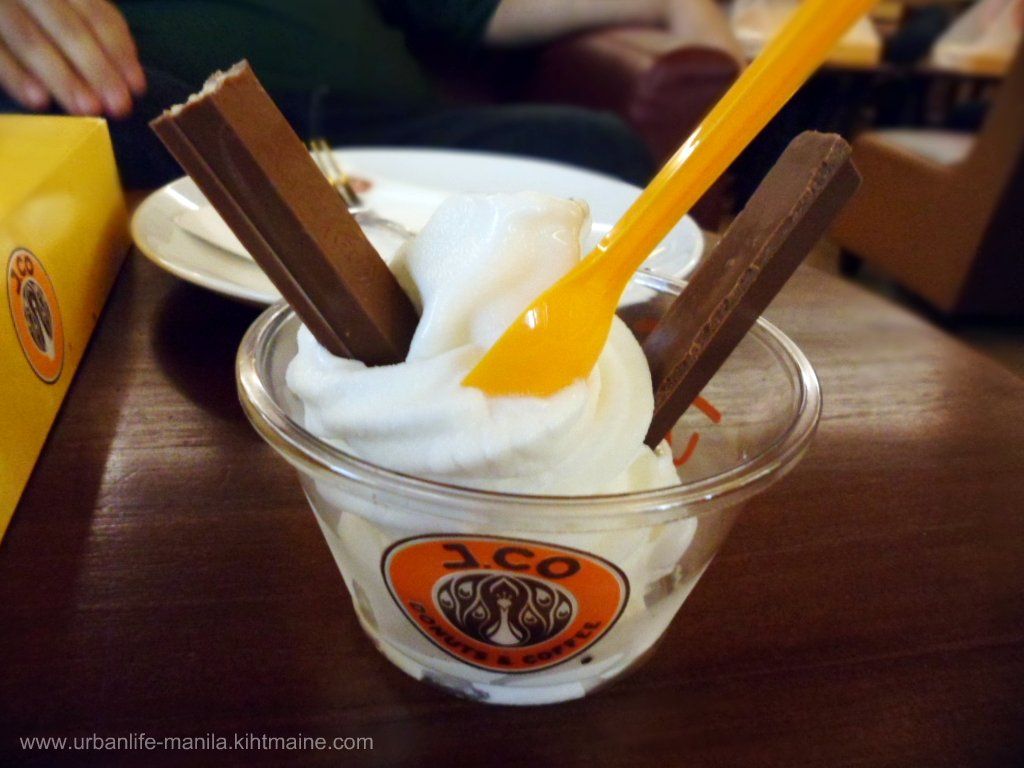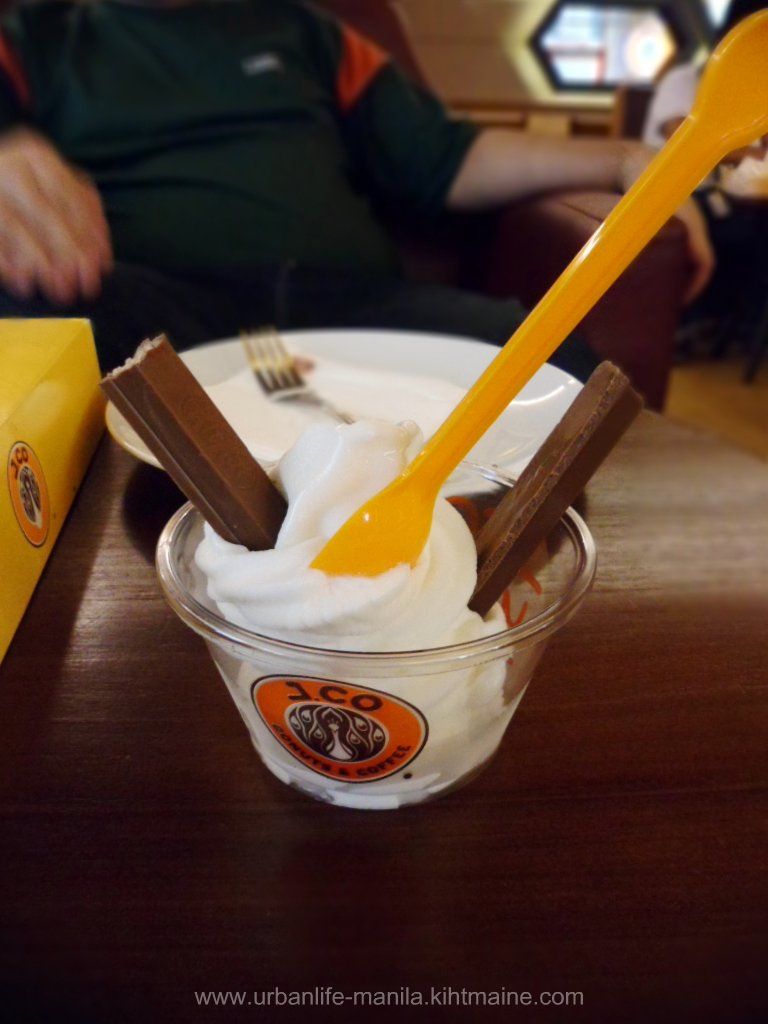 Their Yogurt with a single topping priced at 90 peso is not bad, as compared to other Yogurt store that charged from a hundred pesos or more.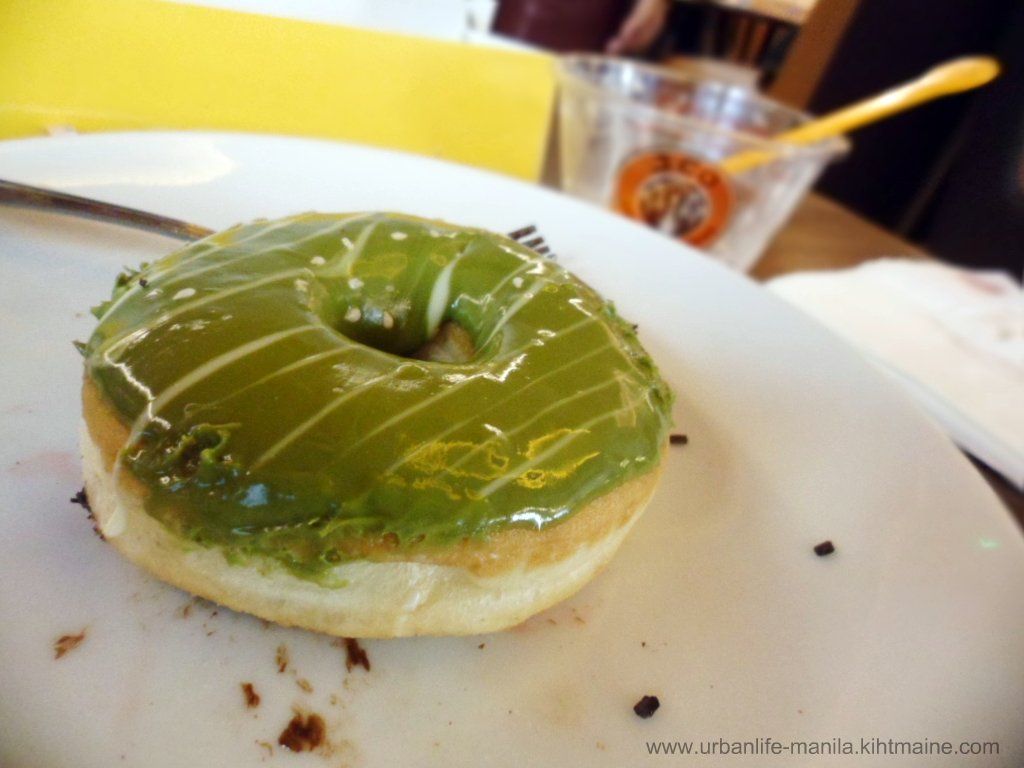 The last donut that I will finish for this day, go home, and prepare later for an event in Manila.
There is still one thing that J.CO is very famous for, and that is how they serve their customer especially when taking their orders, people line up just to pay for their orders and claim it. Guess they need to have a system on this because it is very apparent on all of their branches like adding more cashier and eliminating the queuing of the orders to speed up the claim; well that is just my opinion though.
So what are you waiting for, just I posted above of this page, if you are looking to the J.CO experience and you are from the east side, then J.CO Donuts and Coffee in Eastwood City Libis is ready to serve you.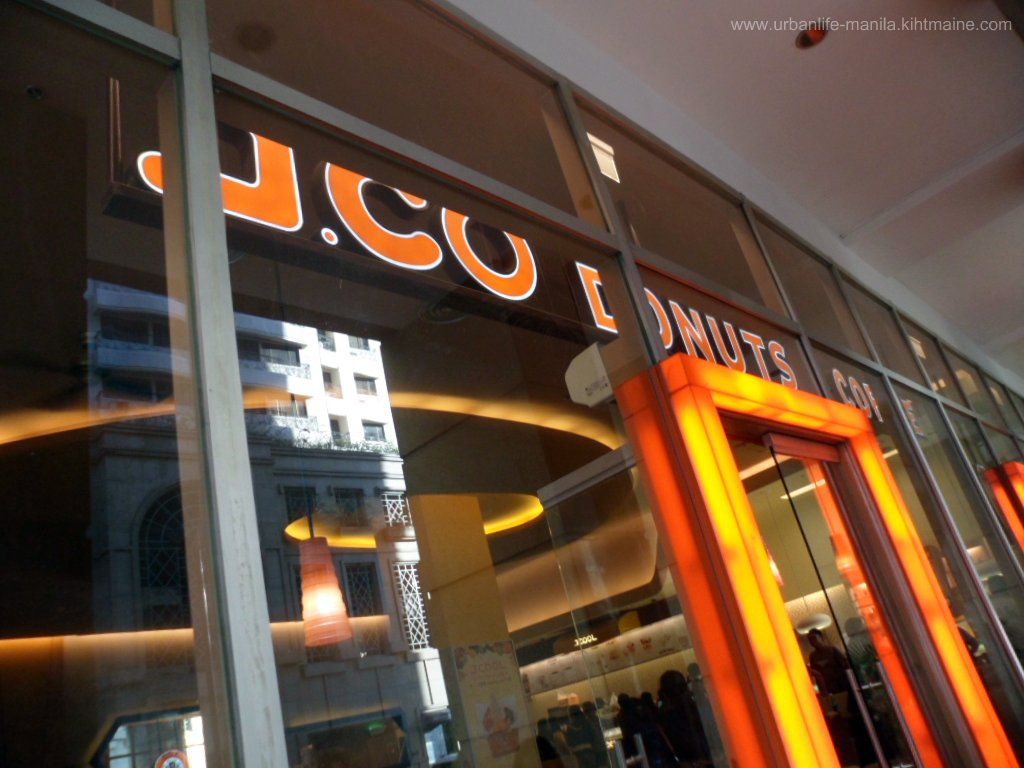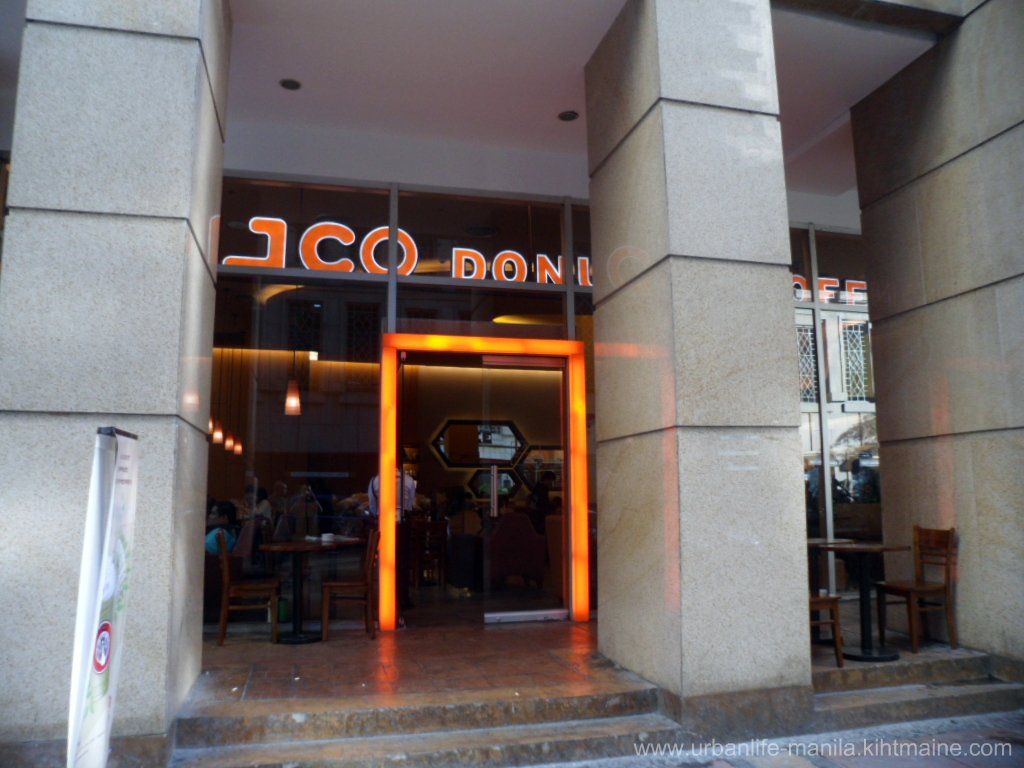 One thing that I also like about this store is that you can use your Citibank credit card as your mean of payment for you food purchase.
Contributors
Images: Arnold of Arnold S Photogs
Location: J.CO Donuts and Coffee, 1800 Orchard Road Eastwood City Libis, Quezon City