Times like these where you have an option to choose your lifestyle; in order to change your future you must first to look into yourself especially you personality and expressing it the way you want.
How do I express my personality through my style? Simple, a very apparent distinction on my personality is the way I dress and the brand of clothes that I choose. I remmeber this quote you can tell a person's personality by the way he dress, and I that quote never fails me.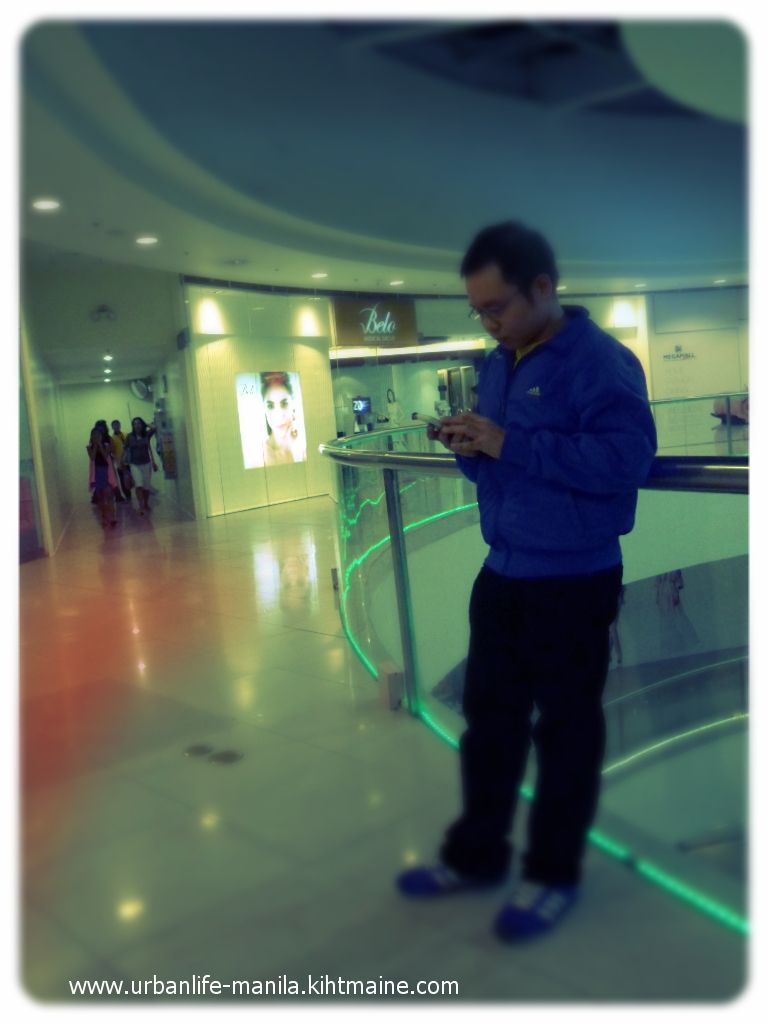 I'm a type of person who likes new things and adapt to it. Keeps moving forward in pursuit of a better life and future, a game changer by nature in short; and continuing to improve one's skills & ability by practicing, dedication, and passion in to it especially this time where you have an option to choose on your future.
By that, you will noticed that I like to have new things like clothes and shoes; and having stand among the rest.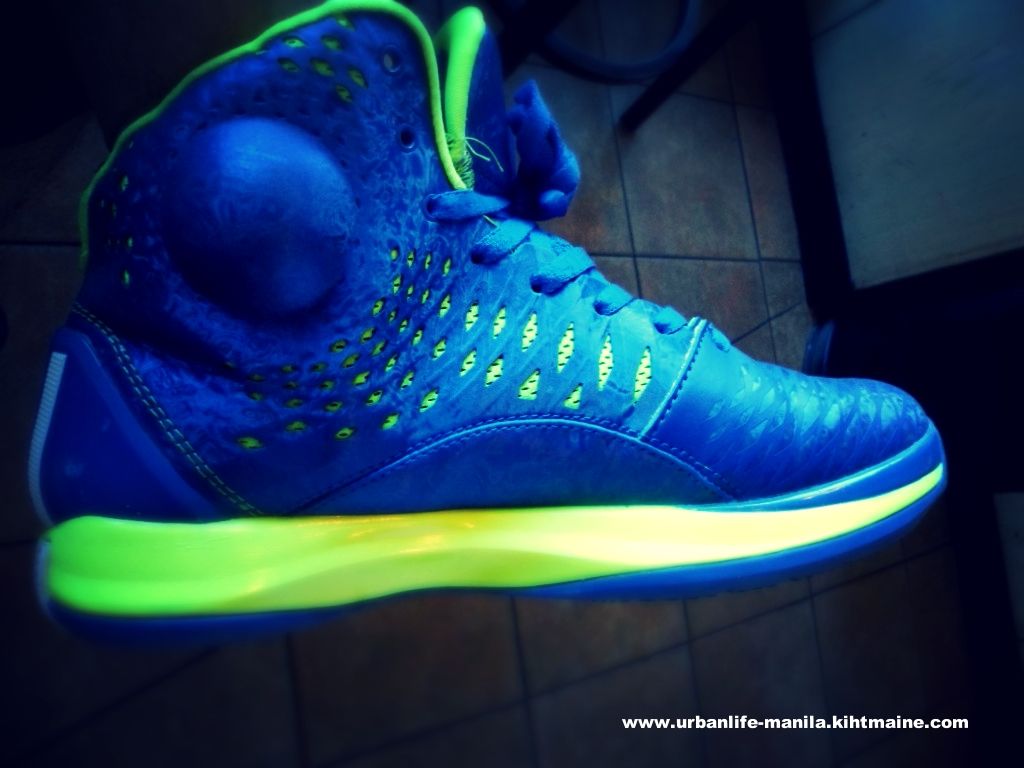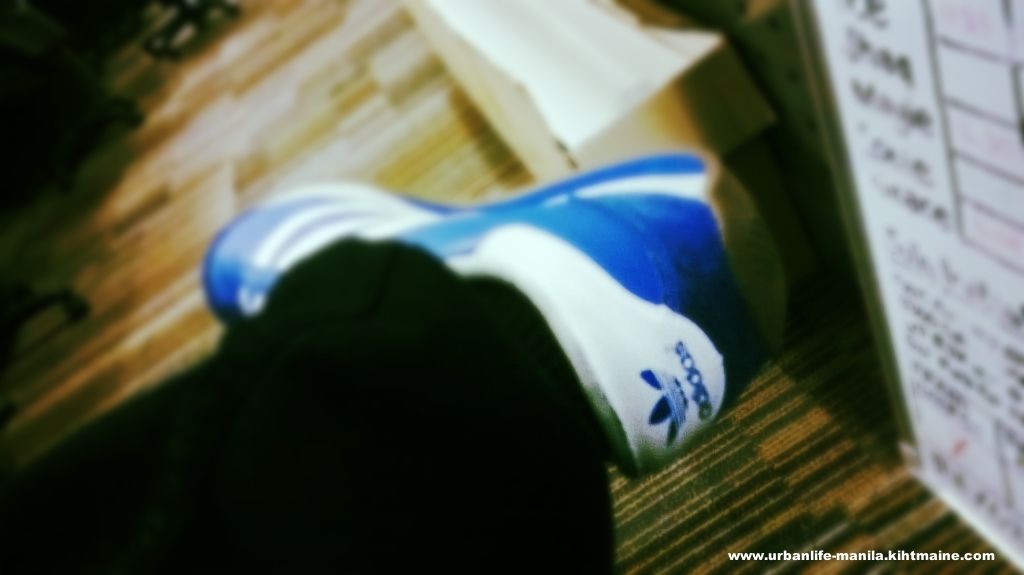 This is also similar to Adidas latest product, Adidas NEO.
Embrace fun, spontaneity and the unexpected twists in fashion when the adidas NEO Label Spring 2013 collection hits stores in January to March.
Living a carefree journey that lets teens make their own style, NEO will capture attention with unique and innovative fashion and design twists on Spring merchandise. Products have multiple purposes or added value.
NEO will release a fresh product offering each month, spotlighting a fashion trend interpreted in a different way. In March patterns are the highlight, featuring vibrant waves of colour, with subtle patterns that appear to be one thing but on close inspection reveal another. These will include camouflage prints and edgy takes on adidas NEO slogans with a focus on windbreakers and shirts. Sporty, street and lifestyle footwear silhouettes with strong colour and graphic links create the look.
NEO footwear is available in SM and select Robinson's Department Stores nationwide.
You can also go to their Facebook page on the logo below: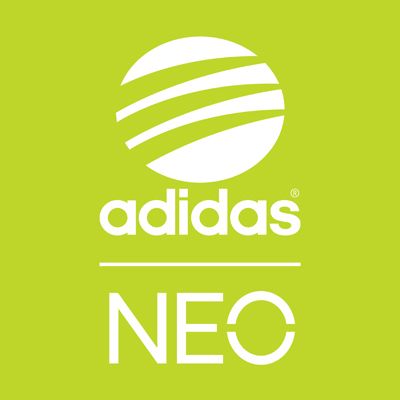 Click the image to redirect you to Adidas Philippines.
Location
: The Atrium SM Megamall, Pasig City, Philippines